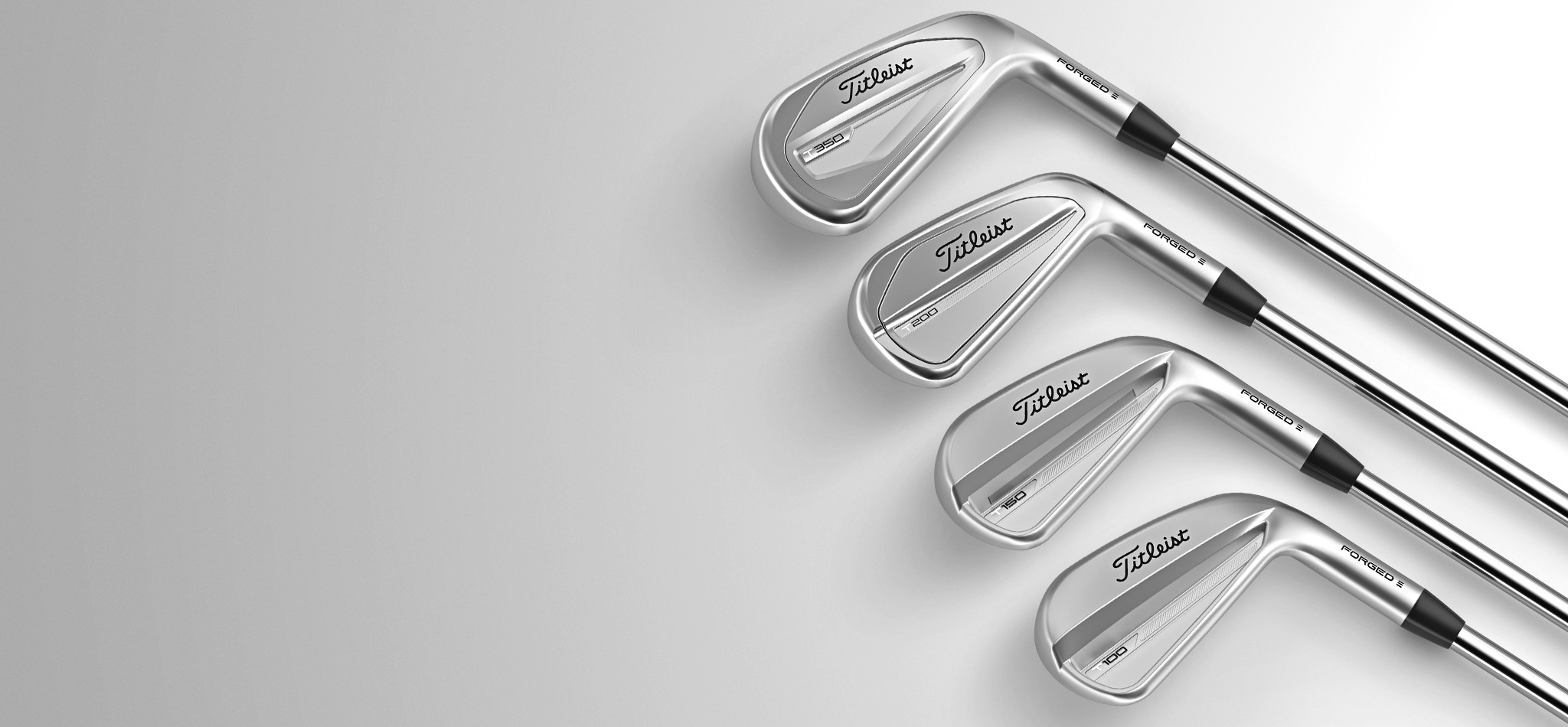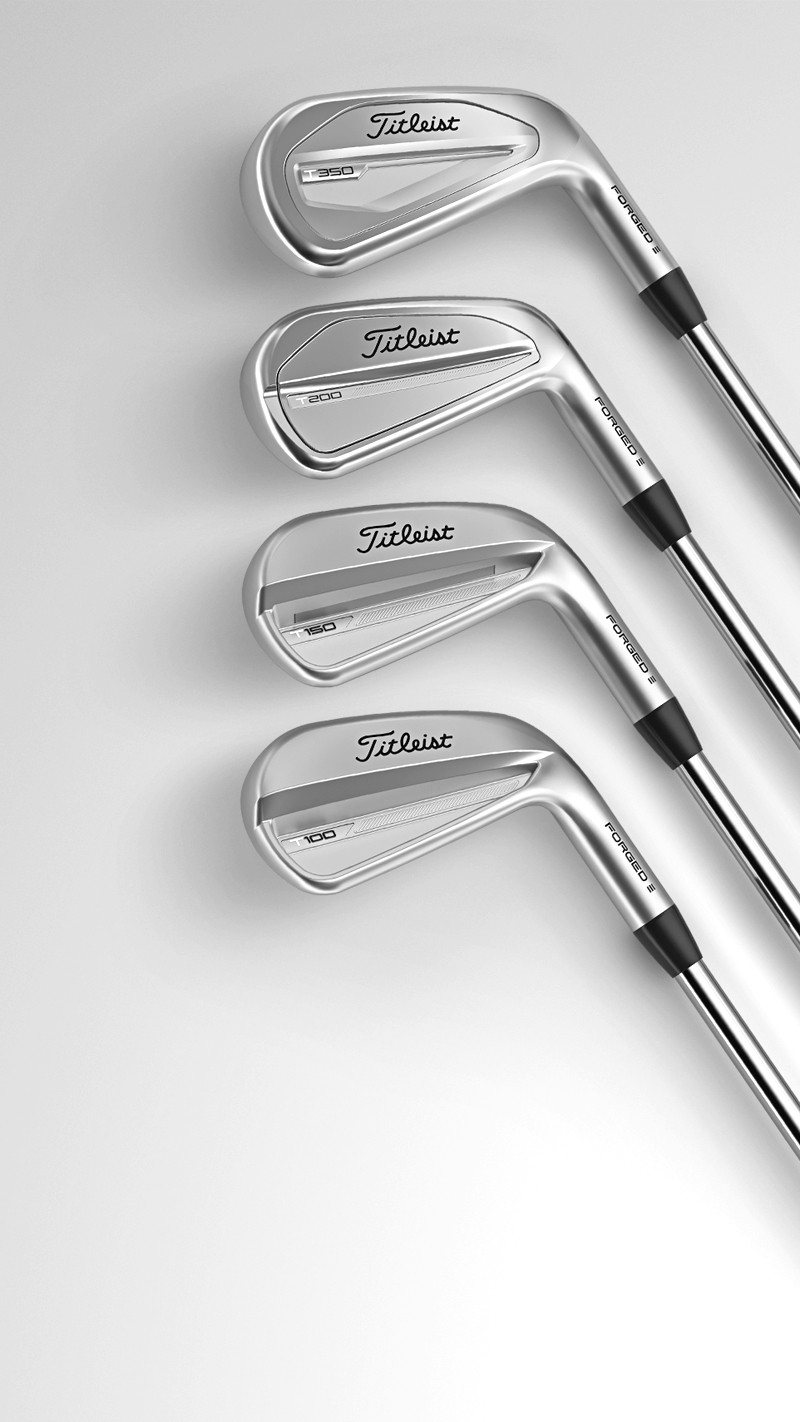 New T-Series Irons
Performance In Every Form
Effortless Speed. Exceptional Feel. Precise Control.
.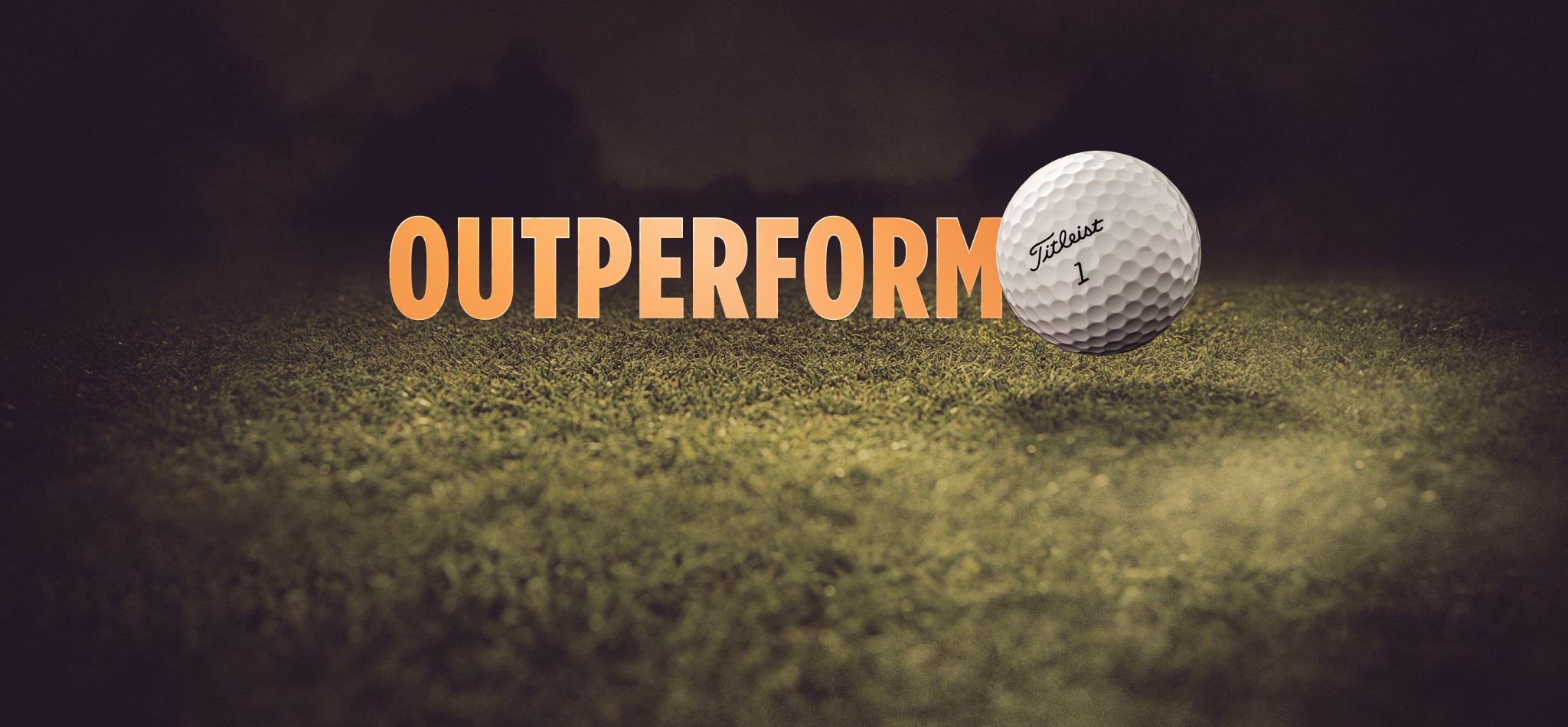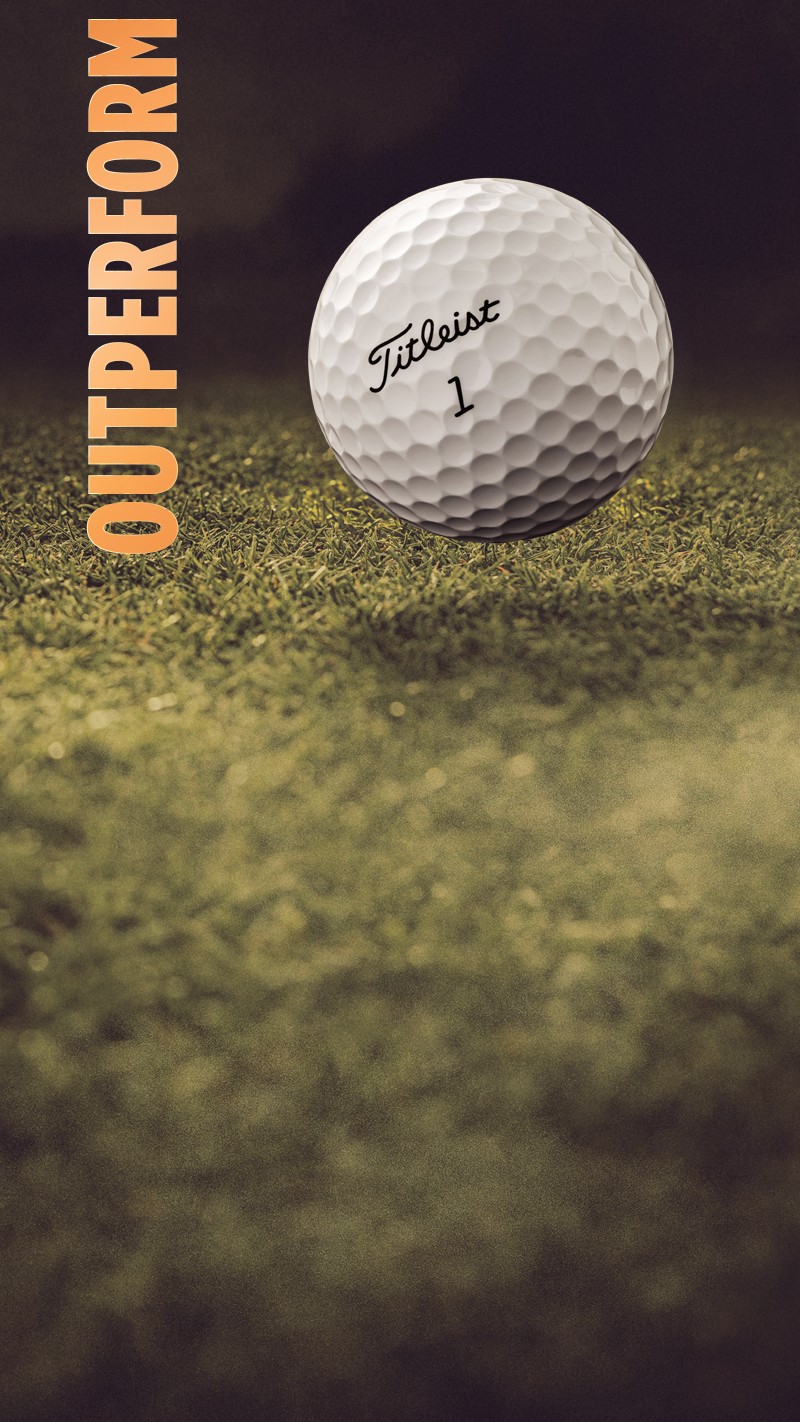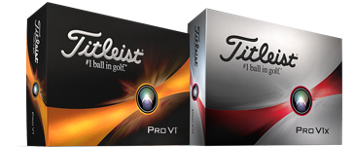 NEW PRO V1® & PRO V1x®
Outperform with new Pro V1 and Pro V1x, featuring longer distance, more consistency and unrivaled control.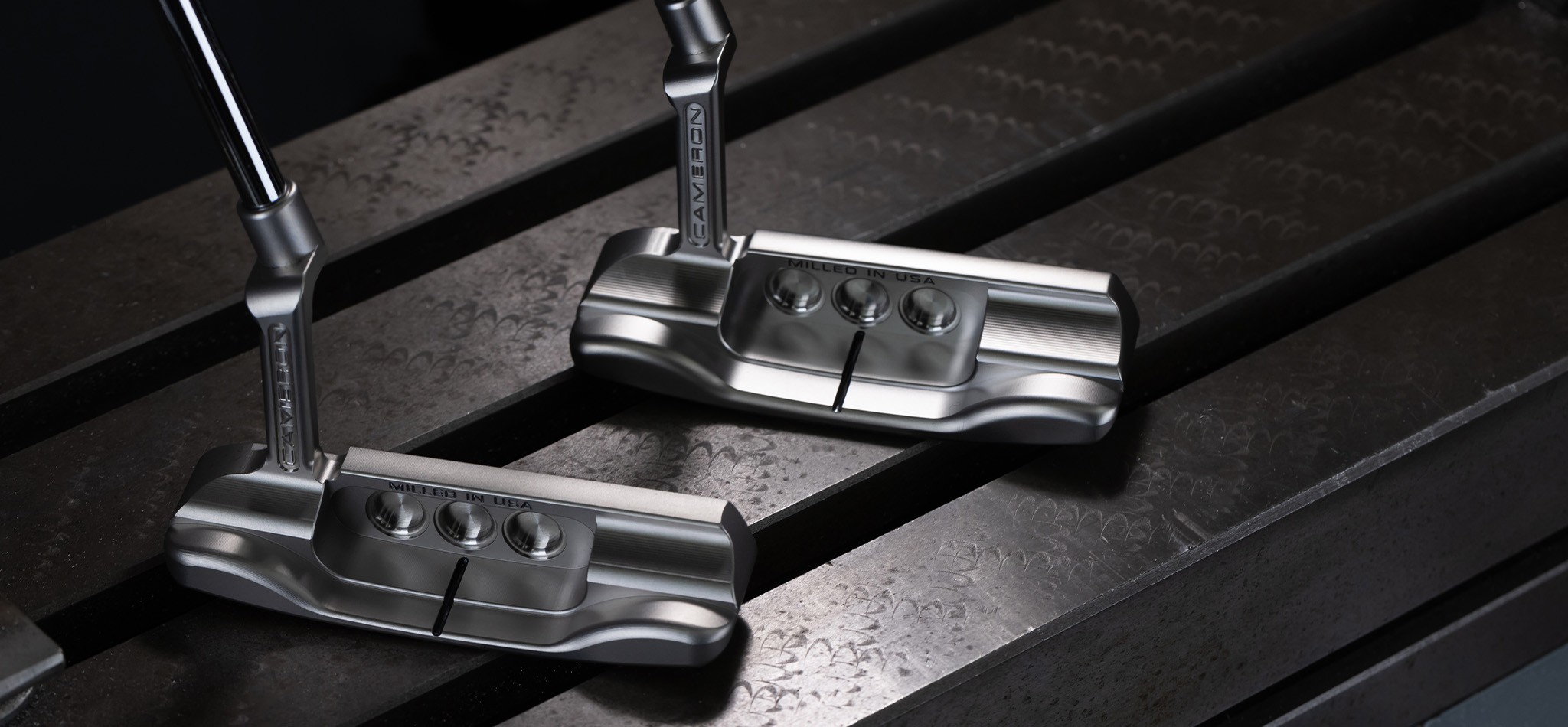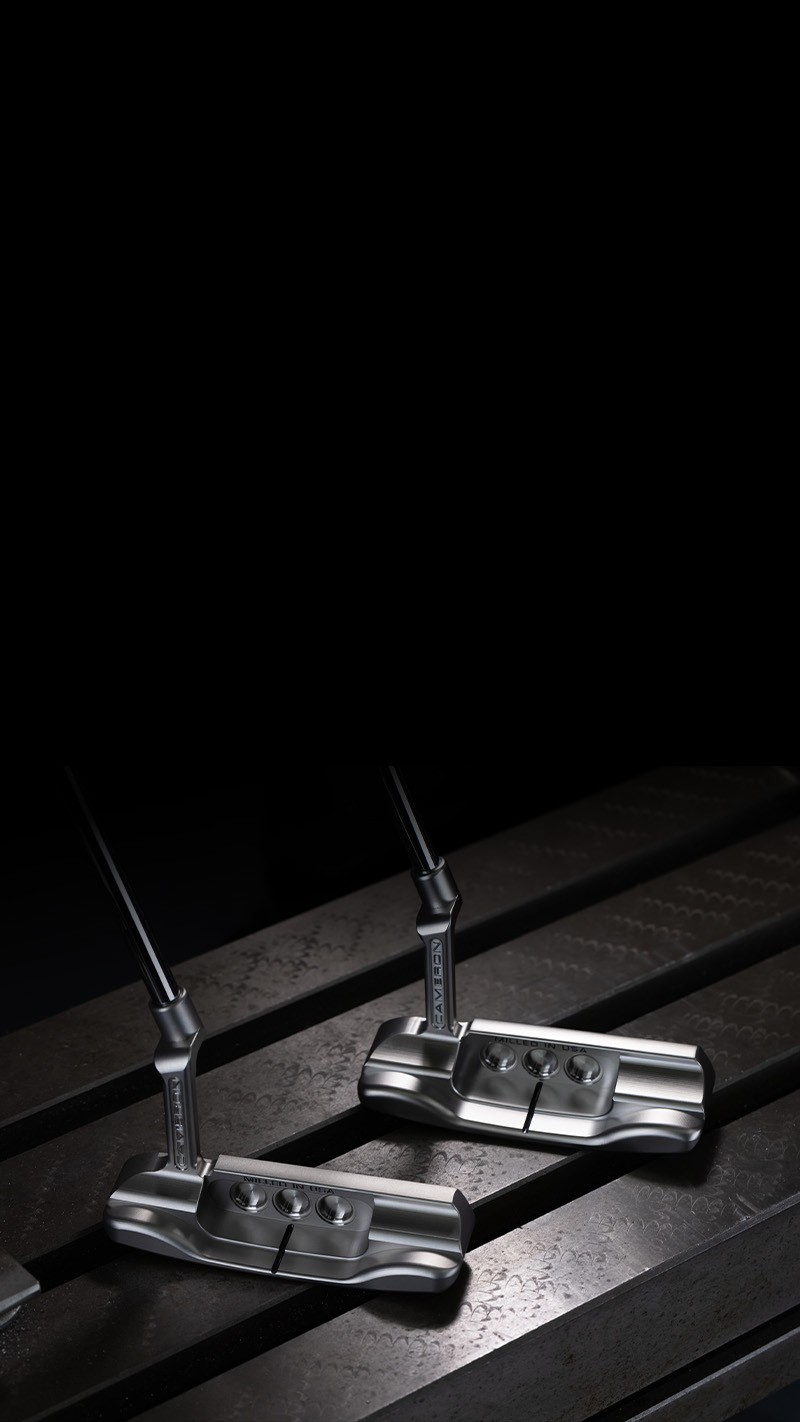 NEW FOR 2023
SCOTTY CAMERON
SUPER SELECT PUTTERS
Scotty Cameron builds upon the Tour-proven success of 2020's Special Select line and introduces his new Super Select models in 2023. Ten models comprise the new 2023 Super Select line, which will be introduced in two worldwide releases.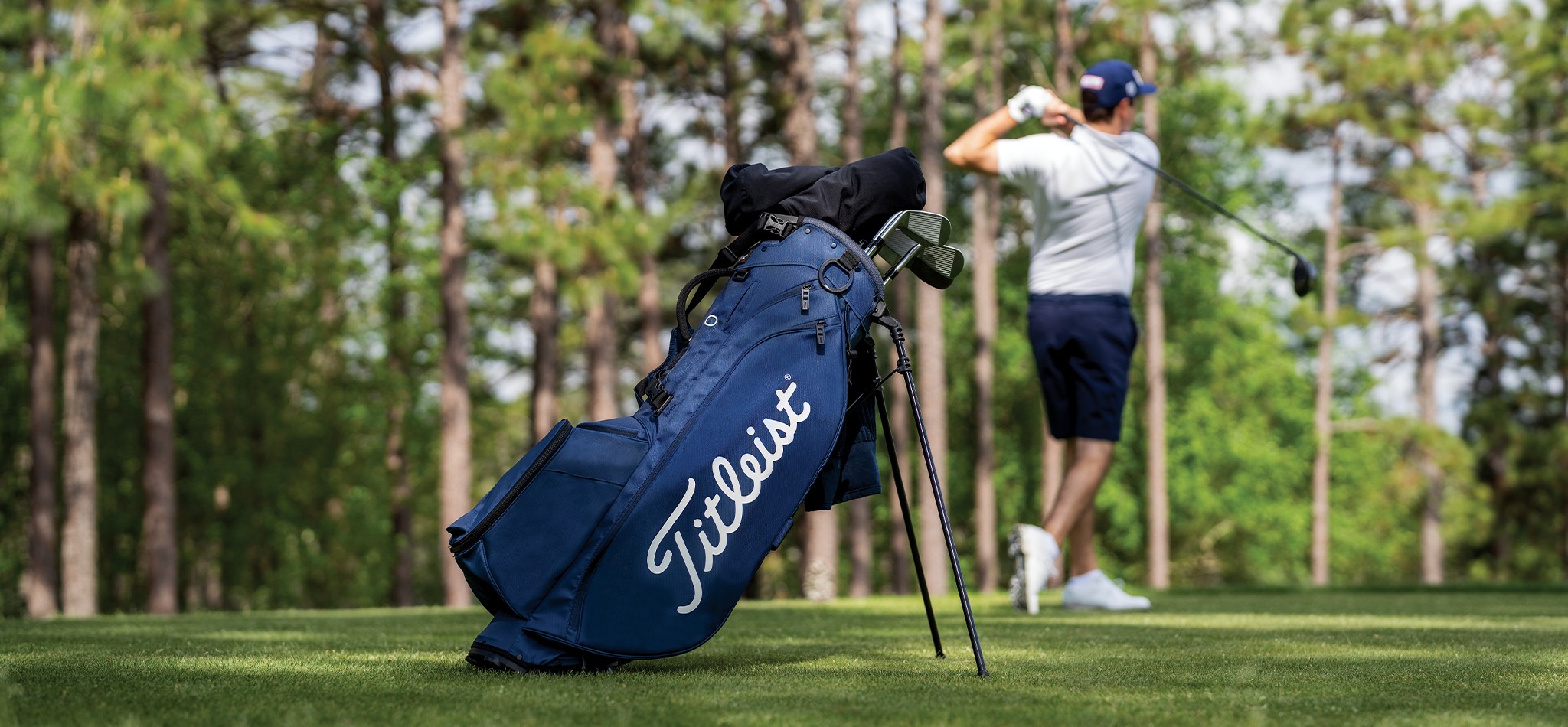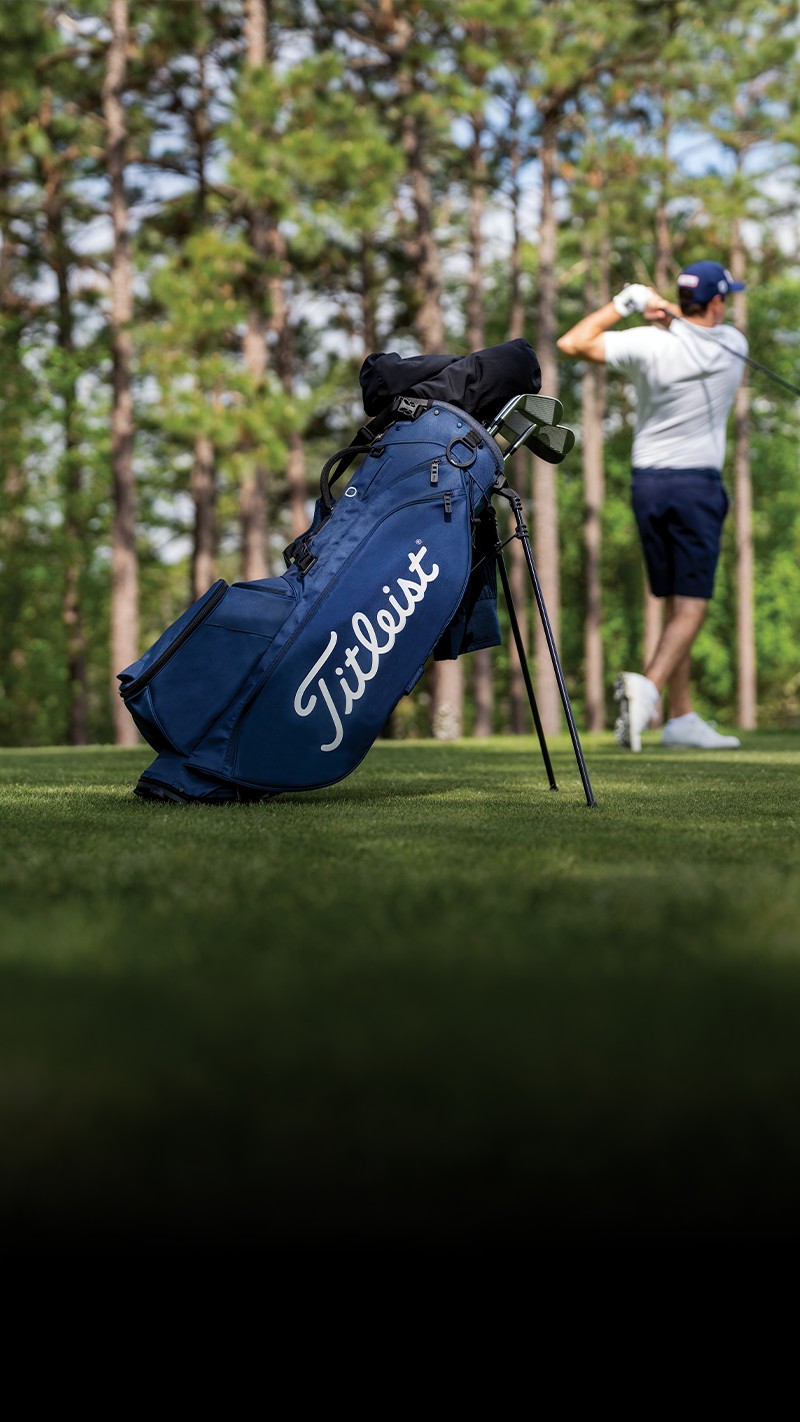 All-New Stand Bags
Explore the full lineup of lightweight, feature-rich stand bags, including the NEW Players 5, featuring abundant storage and a new, 5-way top cuff.
.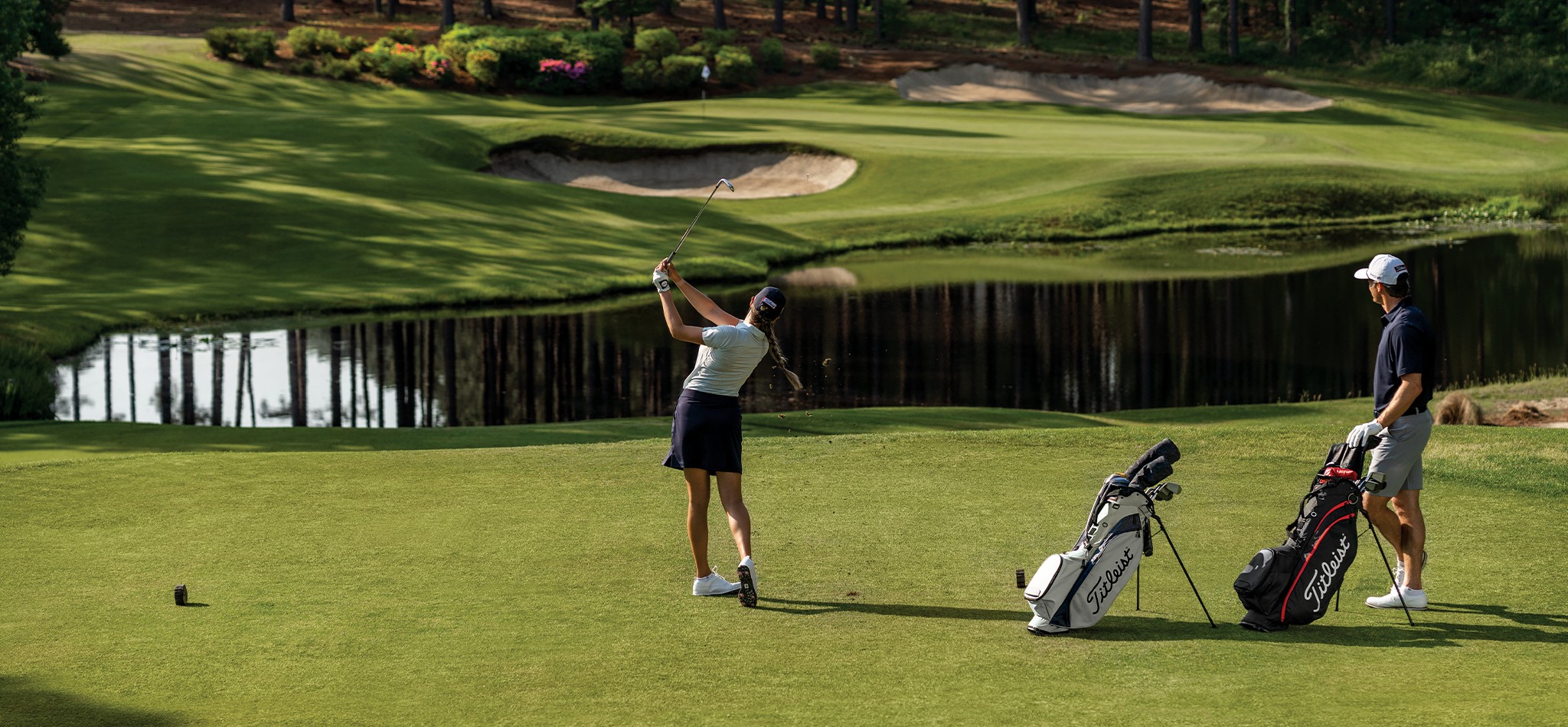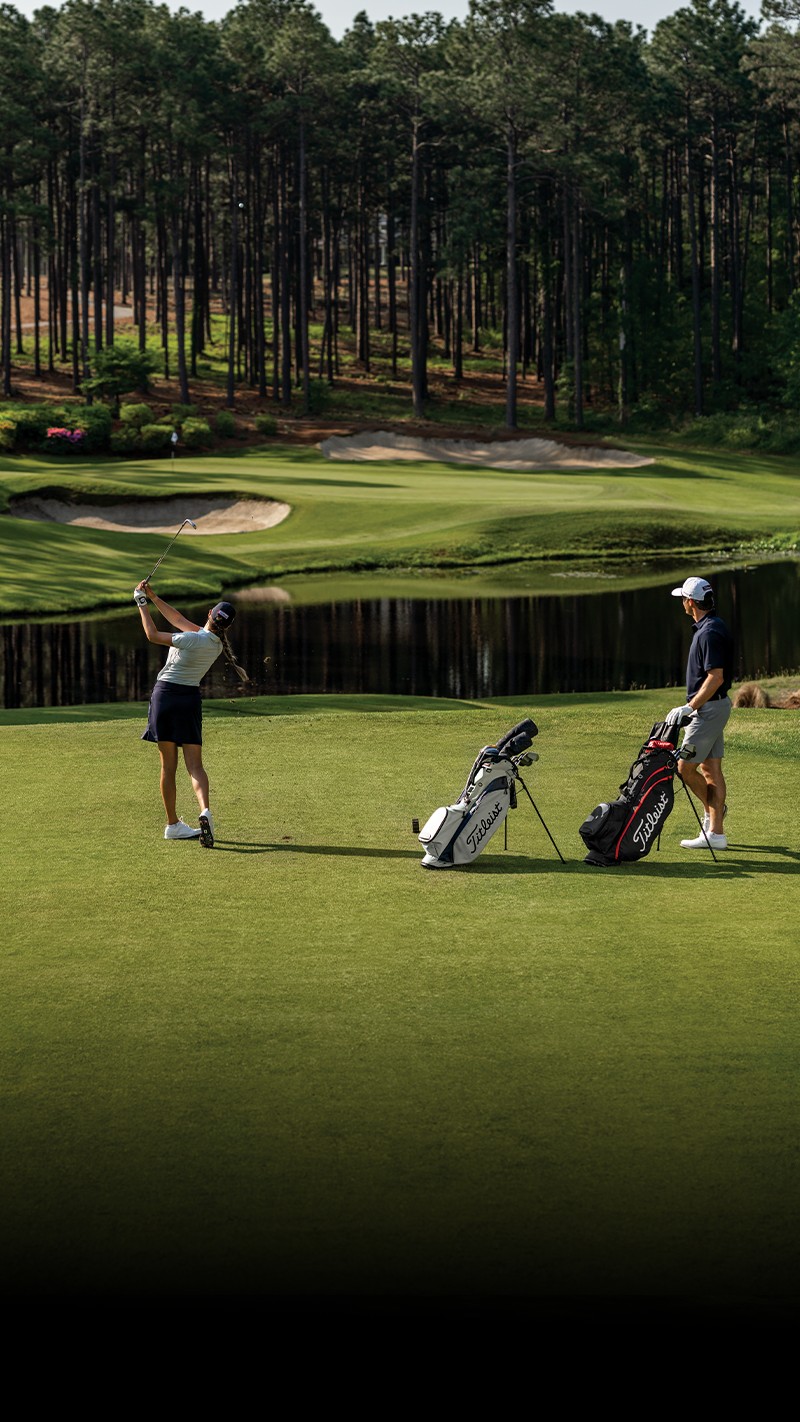 Now Available
All-New 2023 Gear Lineup
The most comprehensive line in the game designed to help you play your best golf this season.
.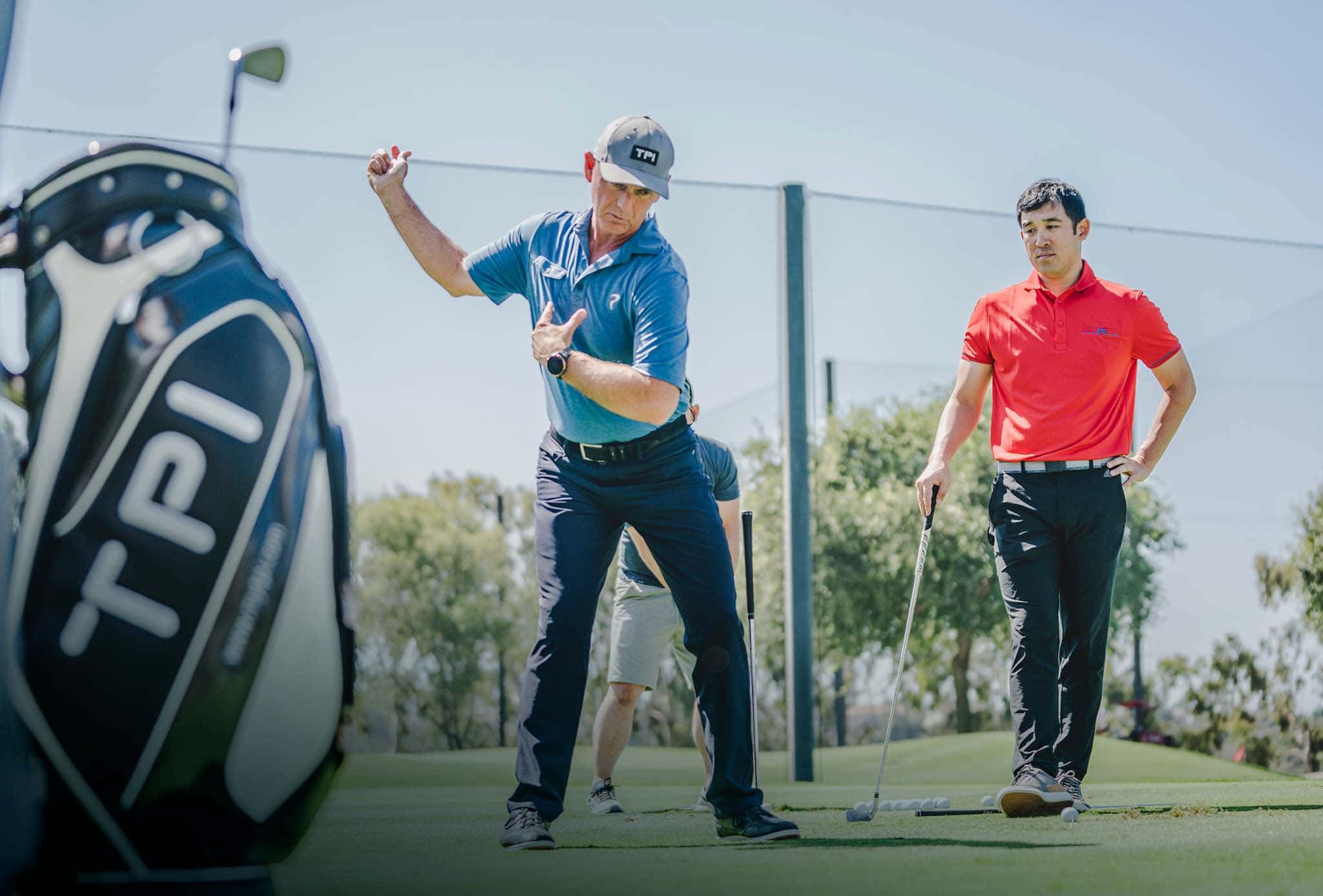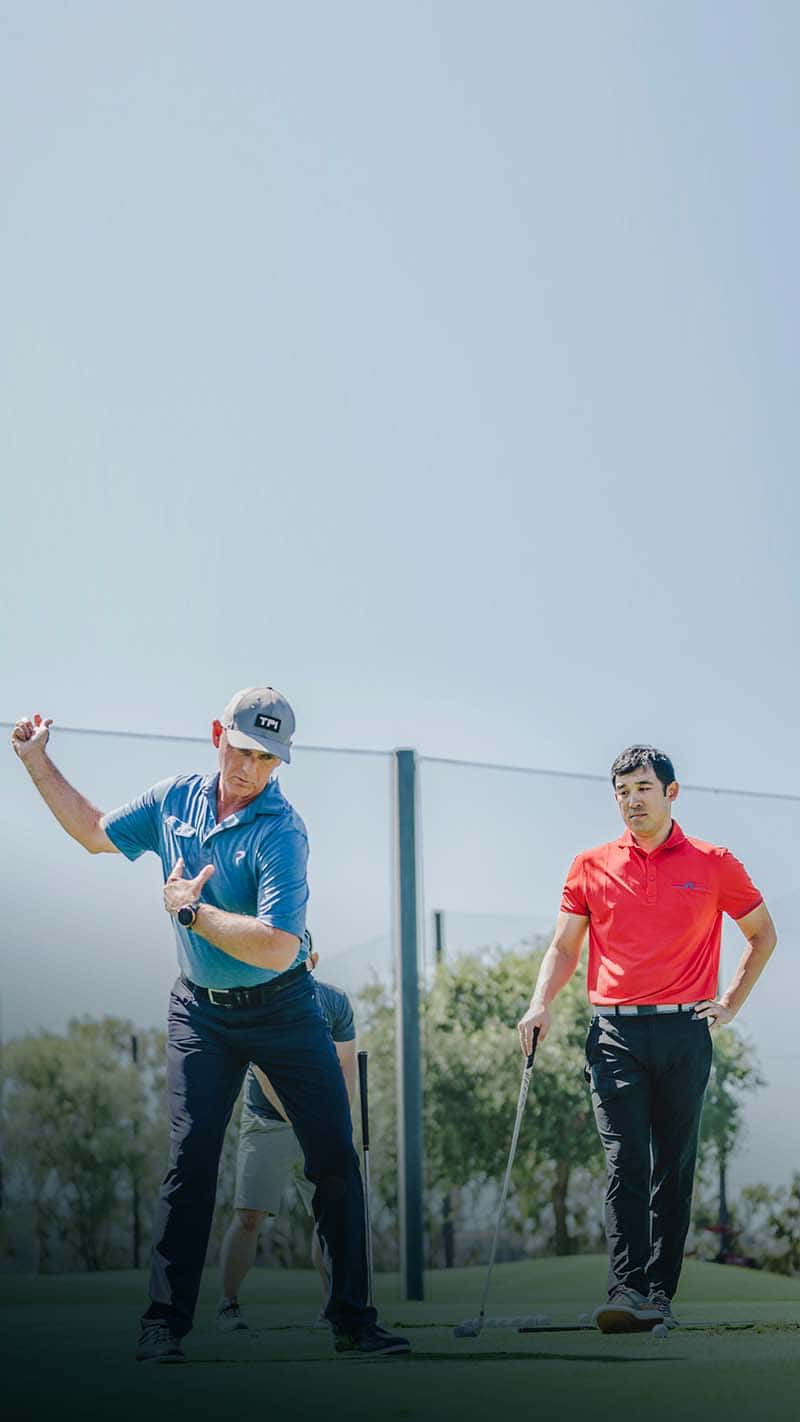 Welcome to
Titleist Instruction
At Titleist we're committed to helping you play your best golf. Learn from our world-class teachers and get ready to enjoy the best golf of your life.