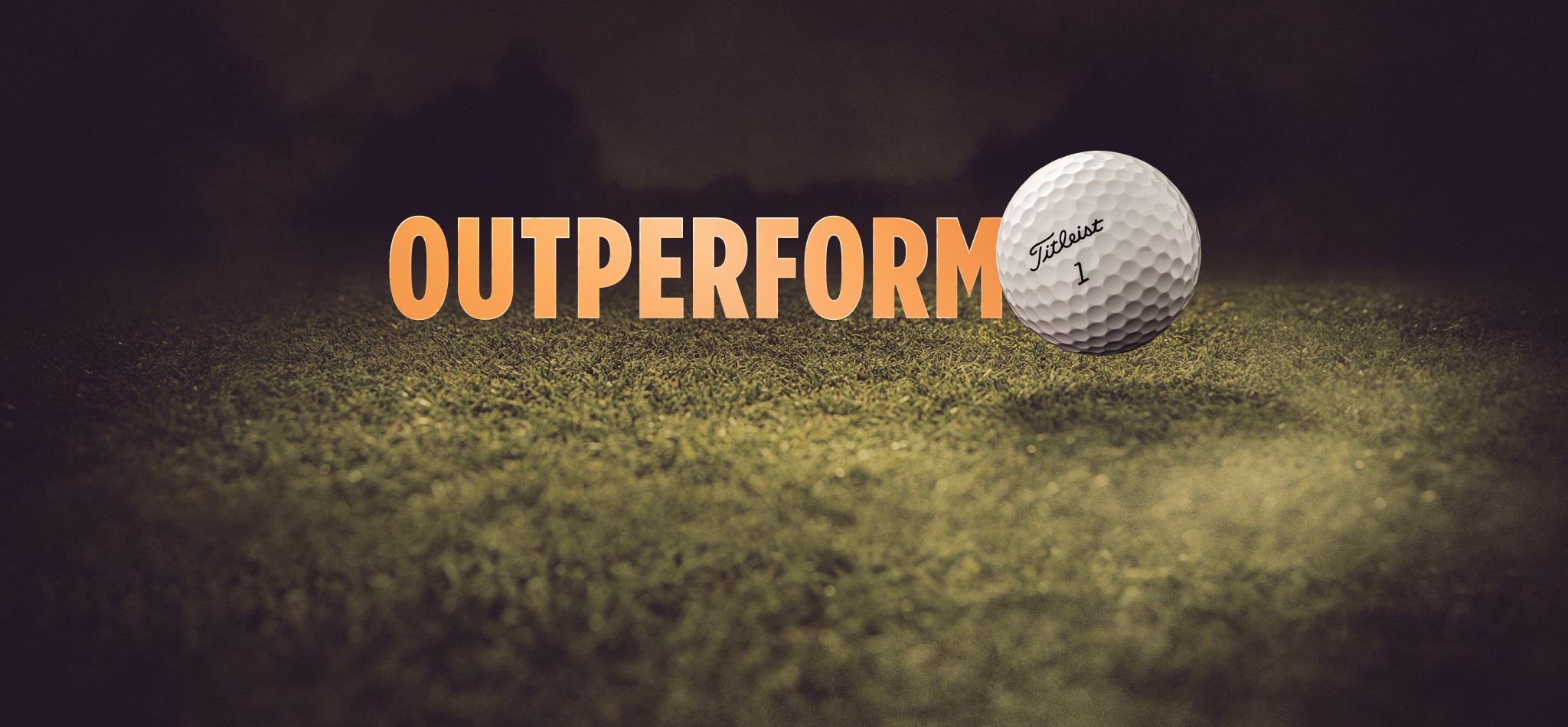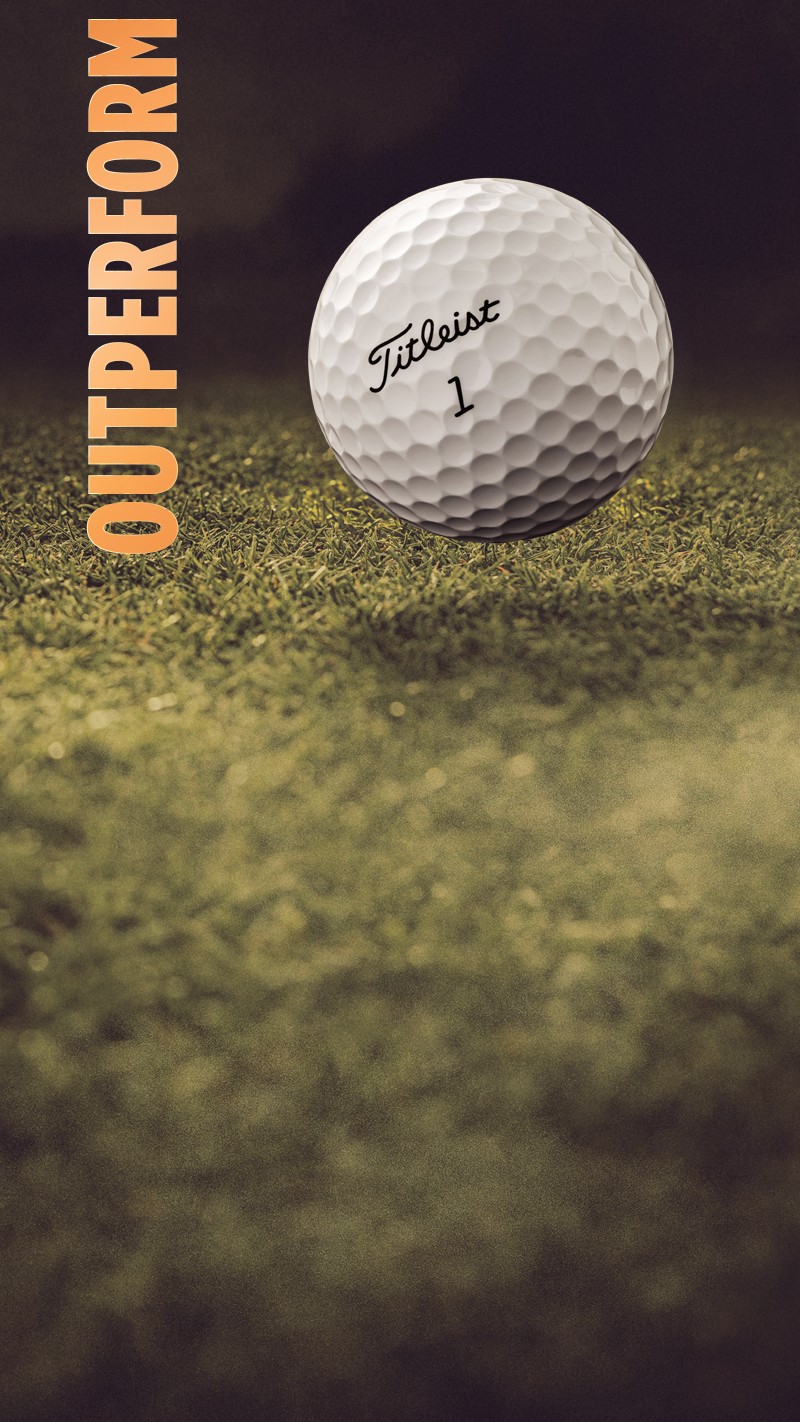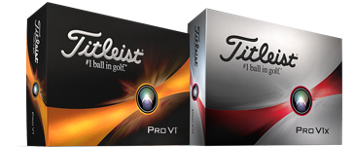 NEW PRO V1® & PRO V1x®
Outperform with new Pro V1 and Pro V1x, featuring longer distance, more consistency and unrivaled control.
.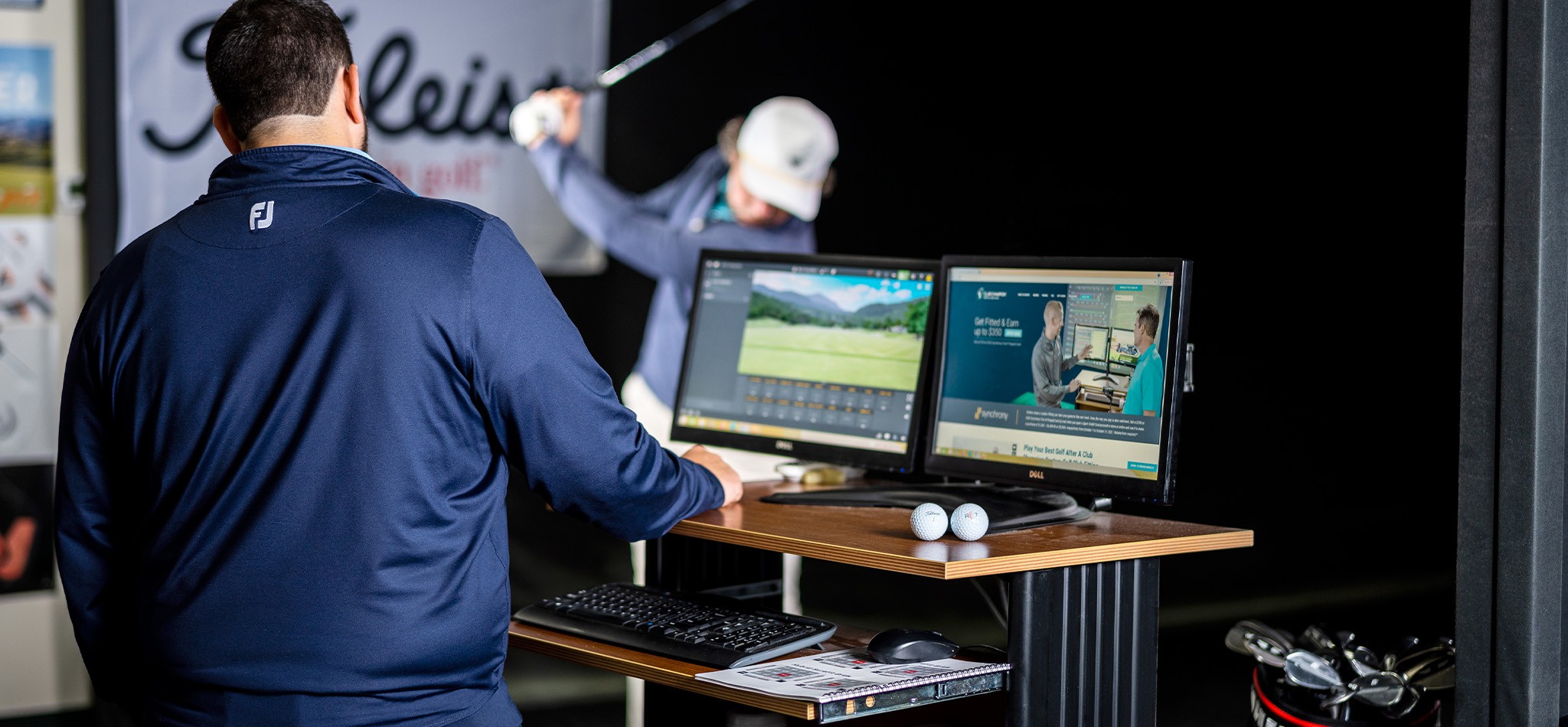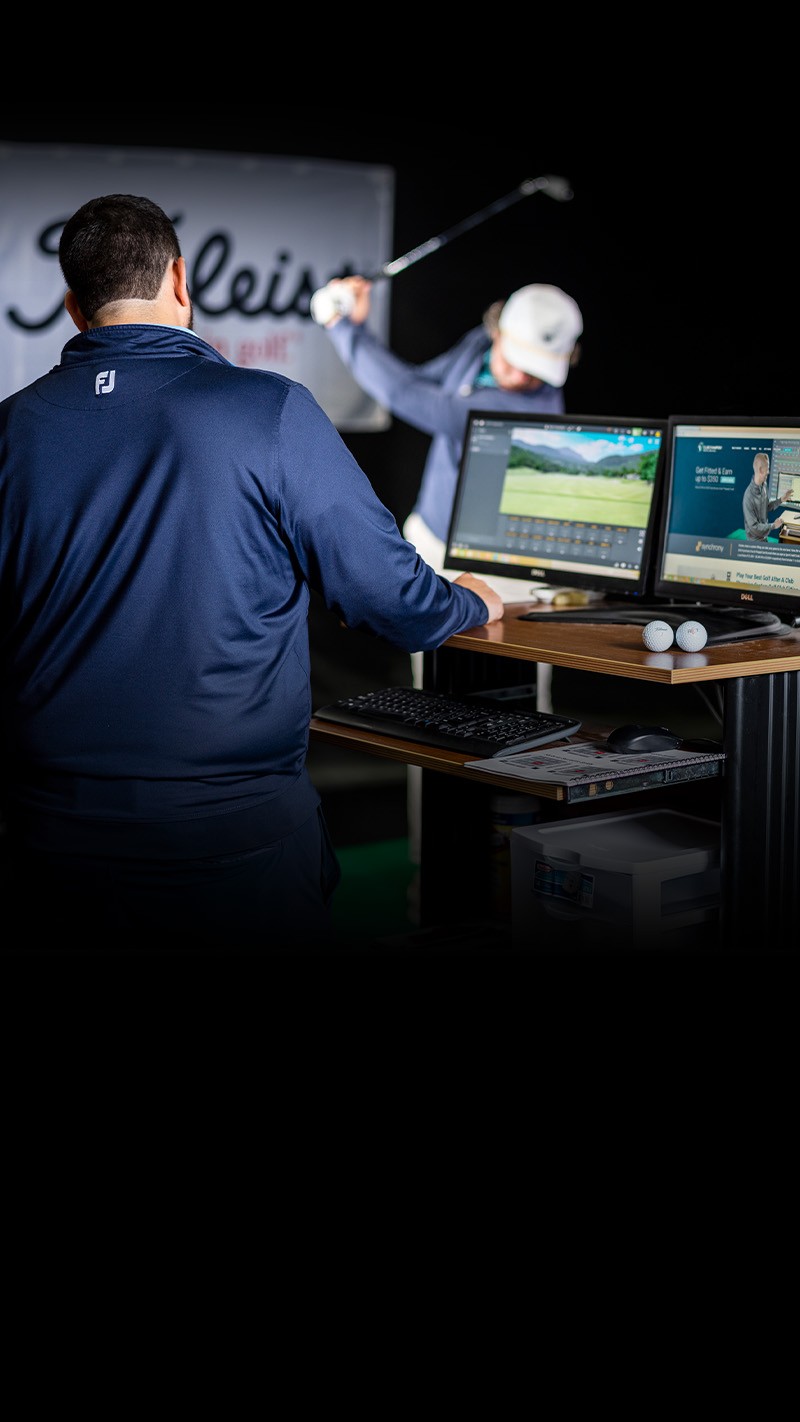 RADAR CAPTURE TECHNOLOGY
RCT GOLF BALLS
Titleist Pro V1x Left Dash and AVX Golf Balls Now Available with Innovative Radar Capture Technology.
.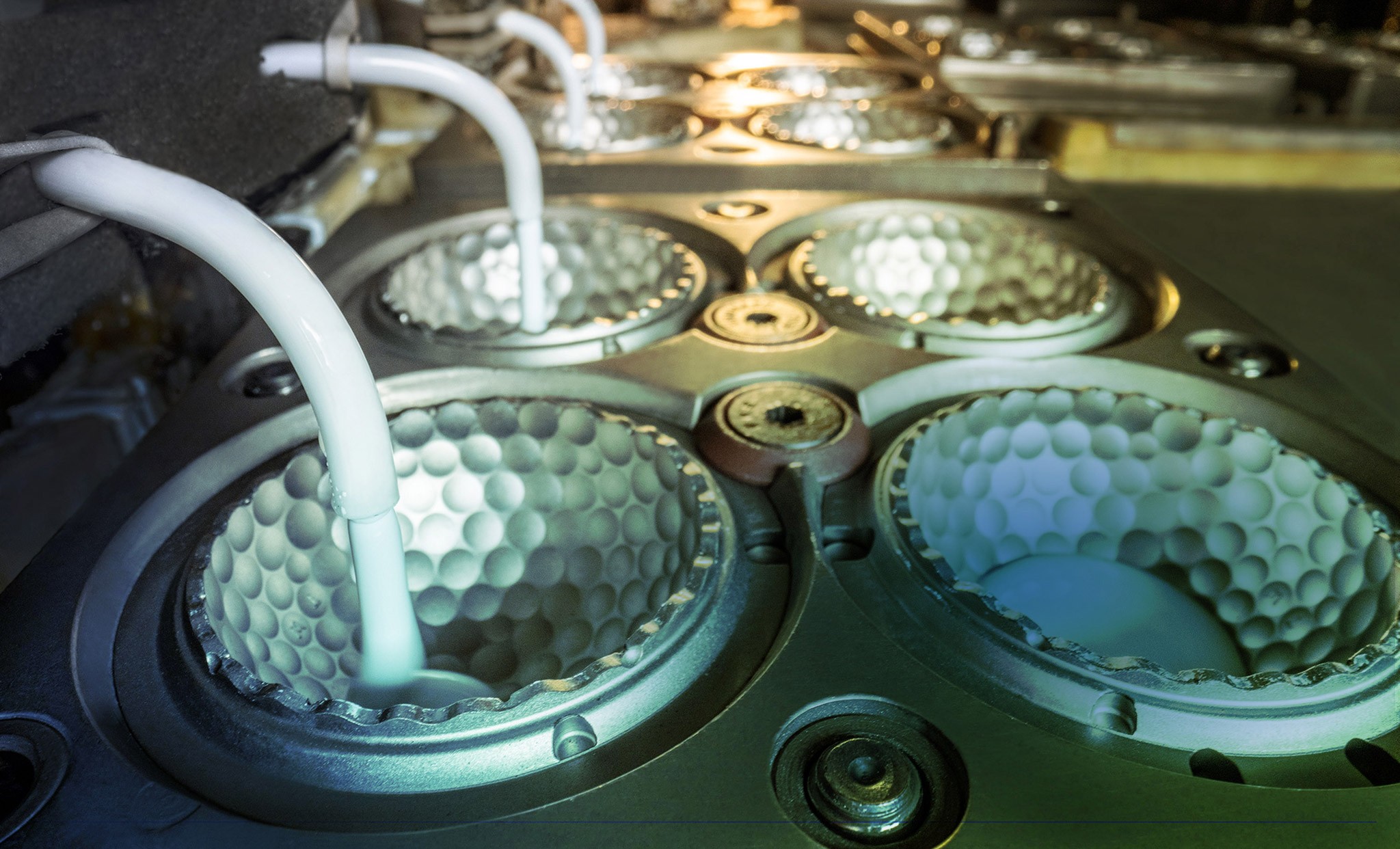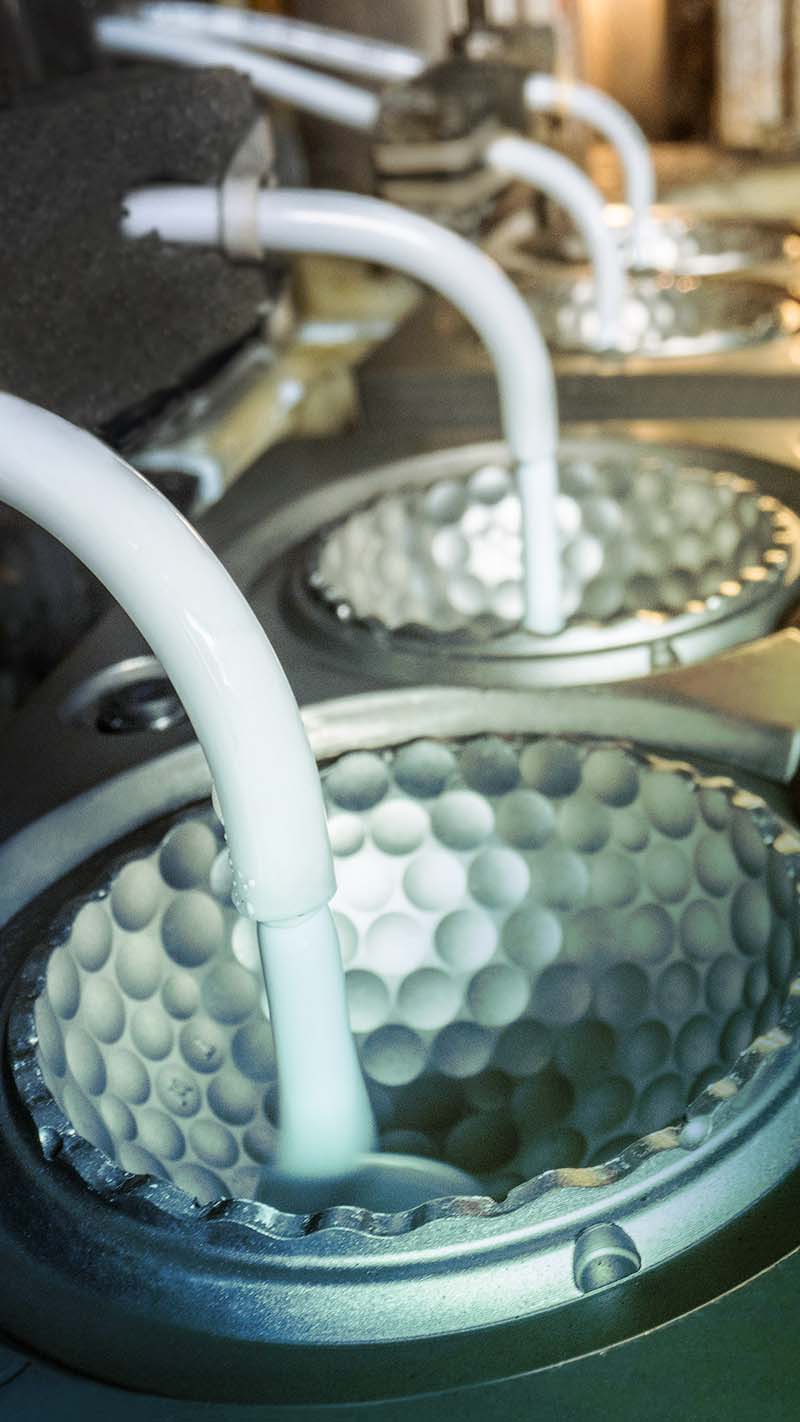 Making the Pro V1
Join us for an inside look at Titleist Ball Plant 3, our global center of golf ball technology and manufacturing, and find out what goes into making the #1 ball in golf.