Cauley was involved in a car accident that Friday evening that would send him to the hospital with a collapsed lung, five broken ribs and a fractured lower left leg.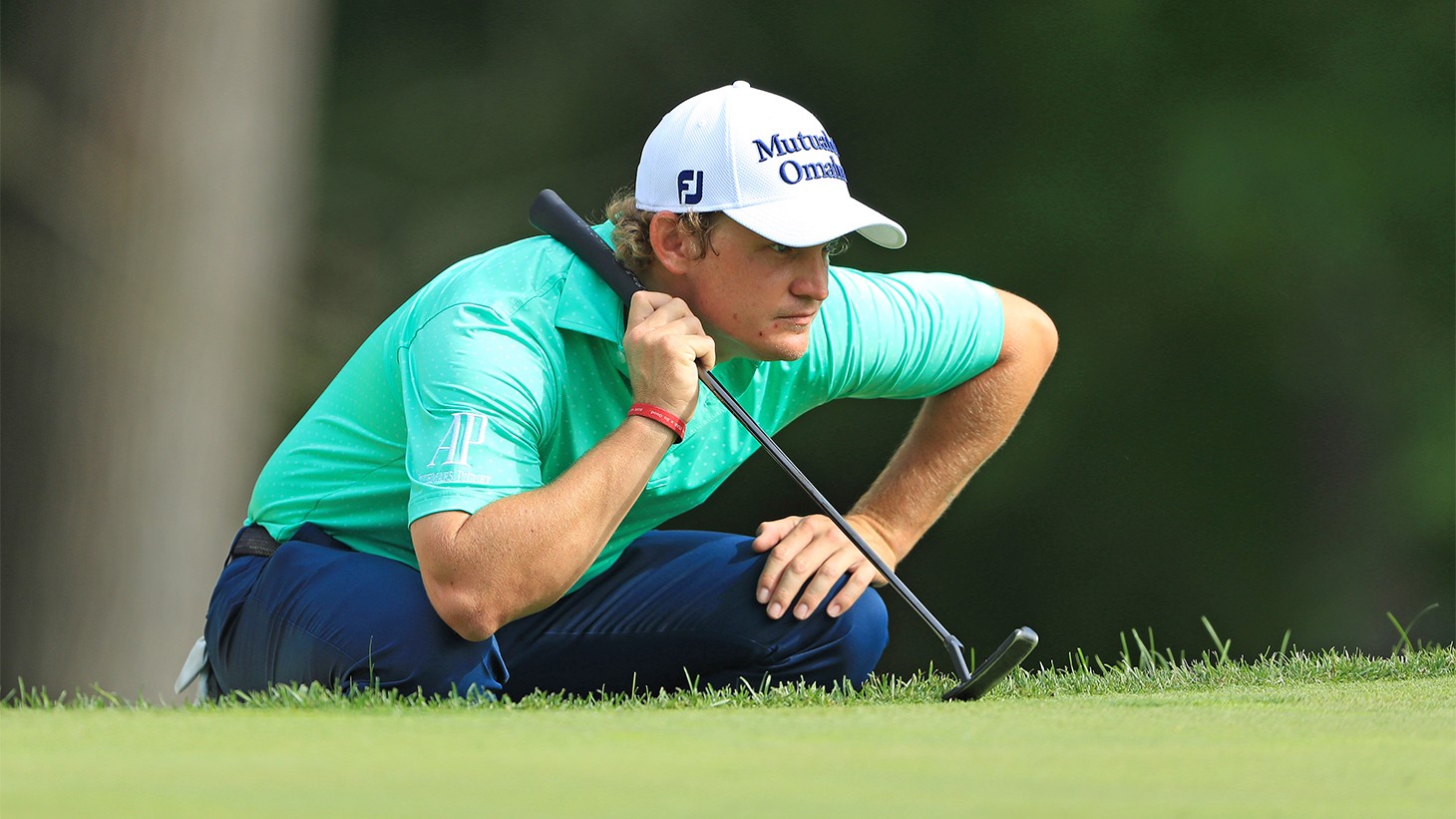 Bud Cauley looks over a shot during the second round of The Memorial Tournament Presented By Nationwide at Muirfield Village Golf Club on May 31, 2019 in Dublin, Ohio. 
It would be another four months before he would step inside the ropes at a PGA Tour event. When we caught up with him at this year's WM Phoenix Open, Bud told us that he's working just as hard as he did before, but the accident has prompted him to work smarter now. And to smell the roses along the way:
"Even though the injuries I've had are serious, I've been able to come out the other side and I'm still able to play. It's something I think about a lot. Really just happy to be here and as far as preparing and practicing goes, it's the same thing I've always done. But maybe now I appreciate it more."
Welcome back, Bud and best of luck this season!